Background
Oreogin Inc. has been in professional business for over 20 years performing septic tank and grease trap pumping and repair services and fryer grease excavation services. Employees at Oreogin Inc. are professionally trained and certified.
Certificates and licenses include the following:
Waste Water License
Water License
Industrial Waste Water License
LAB License
Septic License
Service Territory
Our service territory includes Screven, Odum, Jesup, Little Woosie, Hinesville, Midway, Richmond Hill, Savahhan, and all surround counties.
Here for You
We are here to serve you while also ensuring that our environment is protected. We have a wealth of experience in servicing septic systems and grease traps. We ensure that we are meeting all regulations by devoting a portion of our business to disposing of fryer grease.

Whether you need a small repair, a complete installation, or continued pumping service, you can trust us to ensure that every job is performed right the first time. We are always reliable, on time, and efficient. We will work with you to ensure that your needs are met and all questions are answered.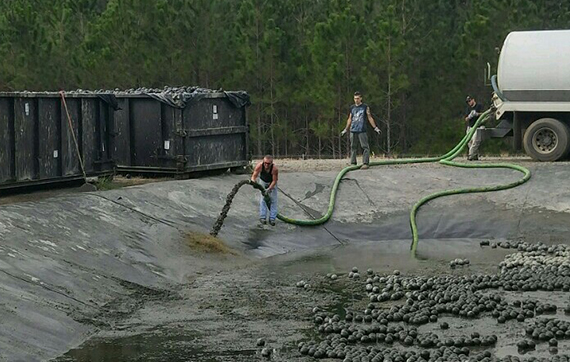 Our Business Character
Oreogin Inc. prides itself on being a long-term business that has repeat customers. Some of the reasons we have repeat customers include our responsiveness, reliability, customer service, education, and trustworthiness.